Financial Planning and Advice Blog for Syracuse
Want to keep up with the latest news in the financial sector? HighPoint Advisors in East Syracuse, NY makes sure all our clients have the latest up to date financial information to better plan for their future. Feel free to browse the blog below to learn more about the current financial market.
If this blog raises interest or concerns please contact us at info@highpointadv.com.
Are Robo-Advisors the Way of the Future? The Jury Is Still Out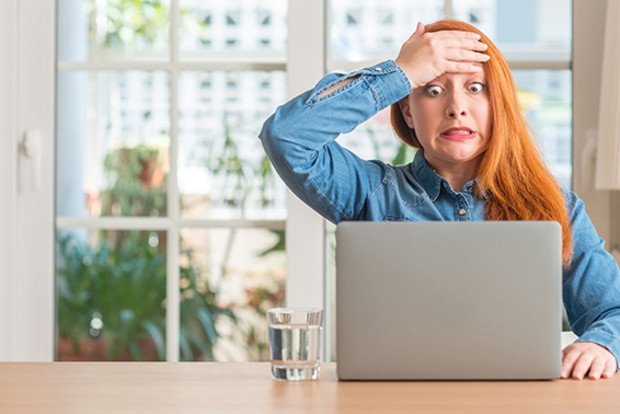 By Sarah Flick
January 13, 2020
No Comments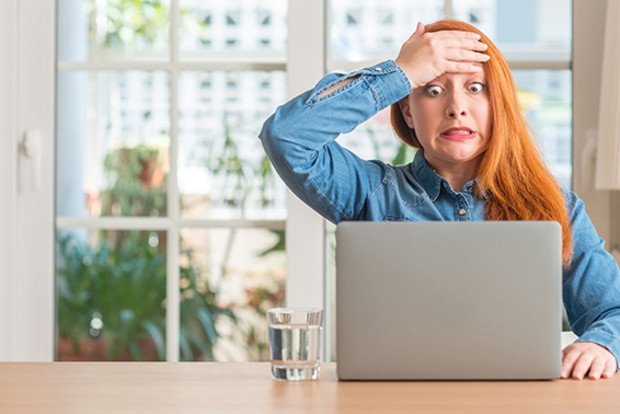 As automated and on-demand services become increasingly popular, it's no surprise that robo-advisors are also on the rise. Robo-advisor technology has certainly come a long way since its launch in 2008. But some still hesitate to turn over their finances to an algorithm, and this is often with good reason. After all, it's hard to imagine a computer that can truly compete with the value of an experienced financial professional. For many investors, the decision is a difficult one. Should you choose a traditional financial expert, or embrace the convenience of robo-advisors? That's why we turned to the team at HighPoint Advisors to explain how robo-advisors work and what you need to know when choosing your preferred method of financial planning. (more…)...
Outlook 2020: Bringing Markets Into Focus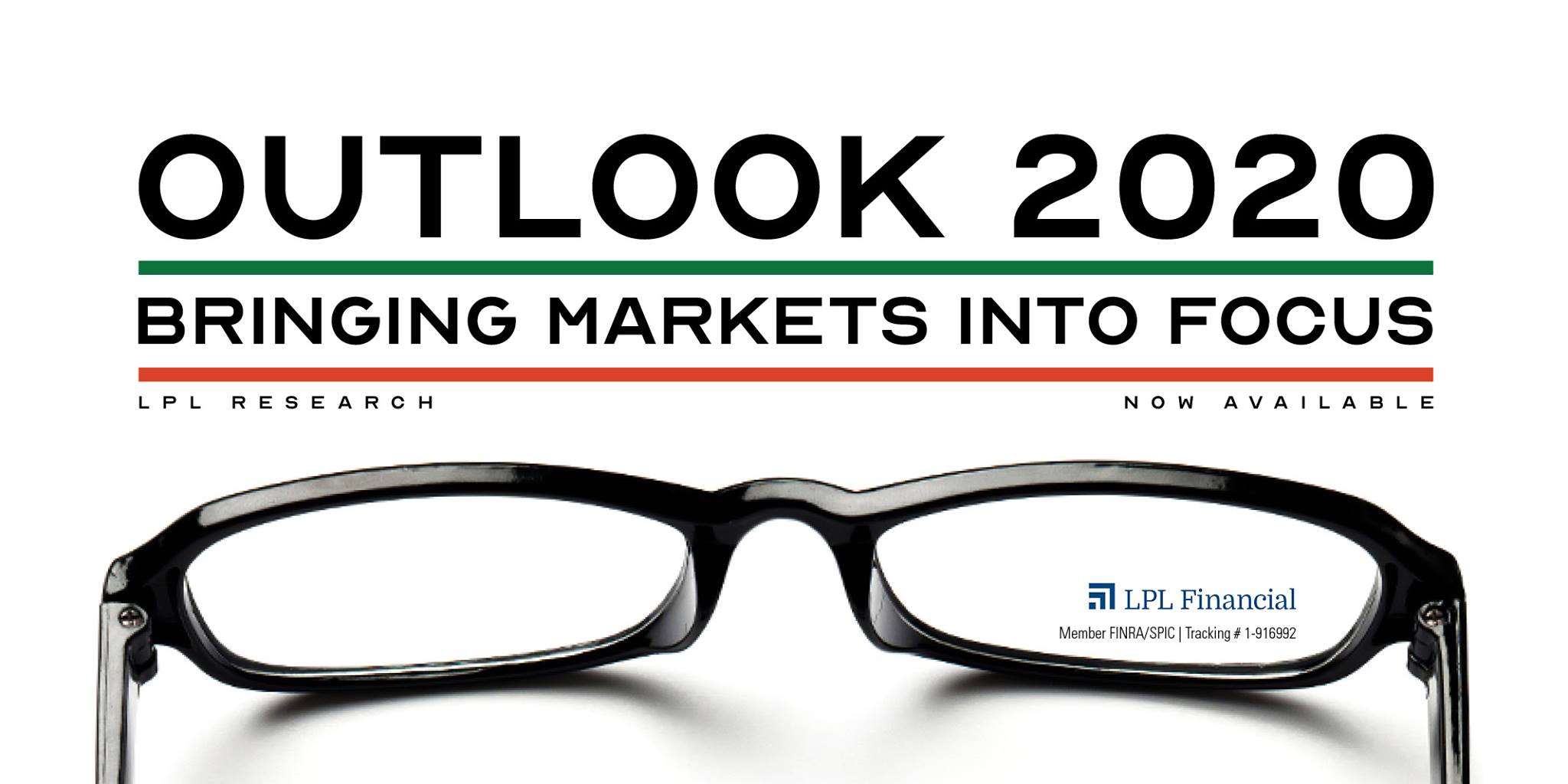 By Sarah Flick
December 4, 2019
No Comments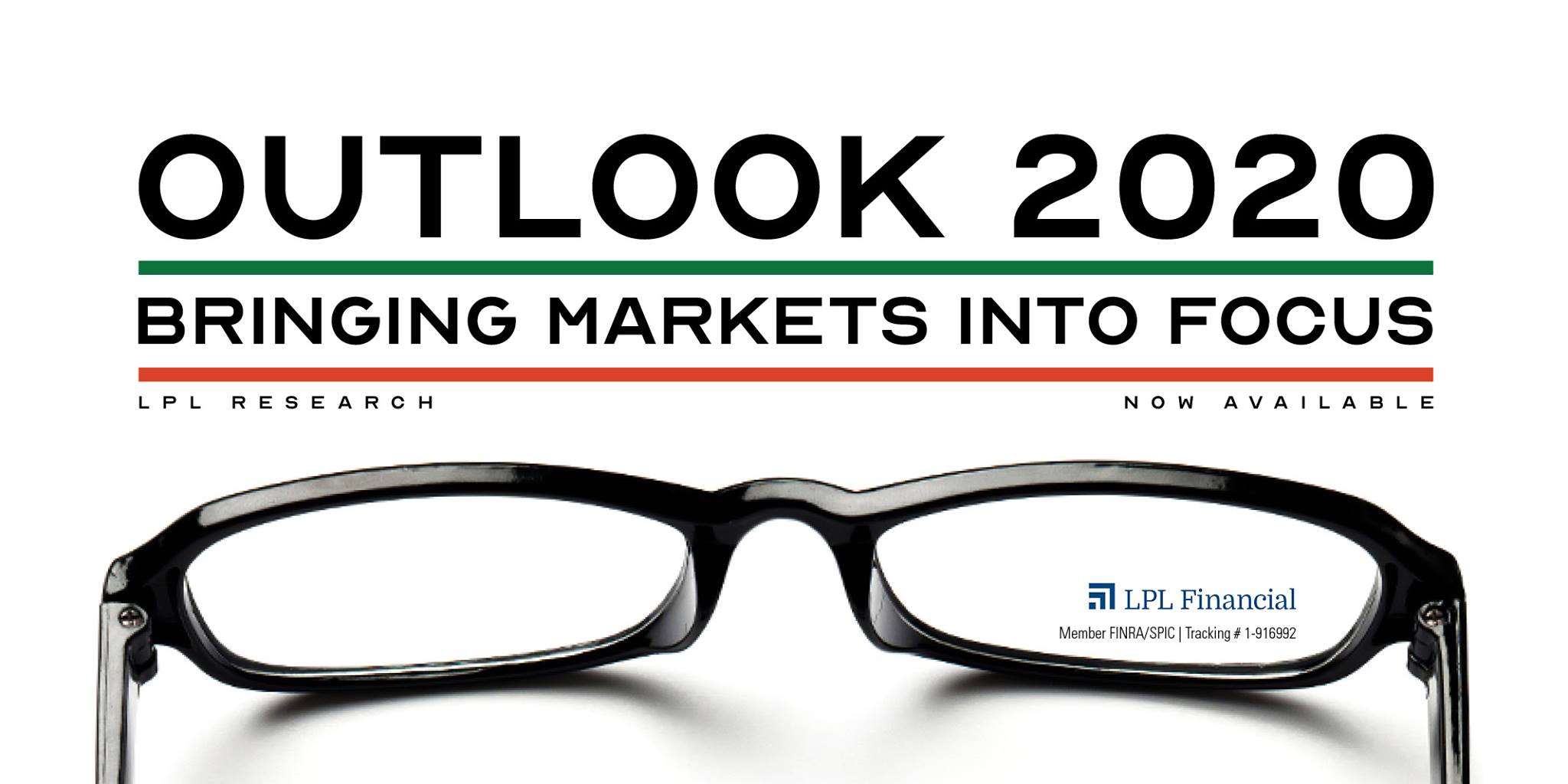 &nbsp> Hindsight is 20/20, but finding clarity in future uncertainty can be fuzzy. At LPL RESEARCH, as we look forward to the year 2020 and a new decade, some key trends and market signals will be important to watch, including progress on U.S.-China trade discussions, an encouraging outlook from corporate America, and continued strength in consumer spending. Trade risk, slower global growth, and the impeachment inquiry have garnered a lot of the headlines recently, but behind the scenes the U.S. economy has remained resilient. Economic data has been meeting lowered expectations, indicating an expansion that is still enduring. Most recently, third quarter economic growth was consistent with the long-term trend of this current economic expansion, which is now more than 10 years old. We expect the U.S. economy to continue to grow in 2020 and support gains for stocks, although we are increasingly mindful of our position in the business cycle. At some point in the future, this record-long expansion will come to a close, leaving investors wondering what's next. Against this backdrop, questions about the next potential recession and the 2020 U.S. presidential election continue to be top of mind for many investors. While we can't see into the future, one thing we can predict is that uncertainty in the markets is here to stay. And we are here to help. We offer our Outlook 2020, your guide to preparing for this dynamic—and uncertain—market environment. Read more about our forecasts and key themes in the full publication. IMPORTANT DISCLOSURES This material is for general information only and is not intended to provide specific advice or recommendations for any individual. The economic forecasts may not develop as predicted. Please read the full Outlook 2020: Bringing Markets Into Focus publication for additional description and disclosure. This research material has been prepared by LPL Financial LLC. Tracking # 1-921932 (Exp. 12/20)...