Winter Food Drive
By Kathleen Monday
December 7, 2018
No Comments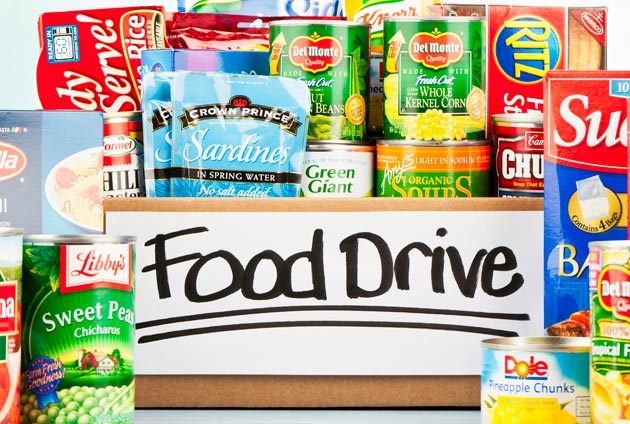 HighPoint Advisors, LLC was proud to once again support the Food Bank of Central New York by hosting a Winter Food Drive. From December 3rd to January 24th, we placed donation bins in our office and the lower lobby of our building to collect non-perishable food items for those in need. Staff, clients, and neighbors all contributed. We collected over 89 lbs of food – breaking our donation record for the 3rd year in a row!
This donation will help make a difference in the lives of the hungry through Central and Northern New York. If you couldn't make it to our office but would still like to support the Food Bank, please visit their website for ways to support their mission. We thank all those who have donated and look forward to helping out again next year.

Comments are closed.